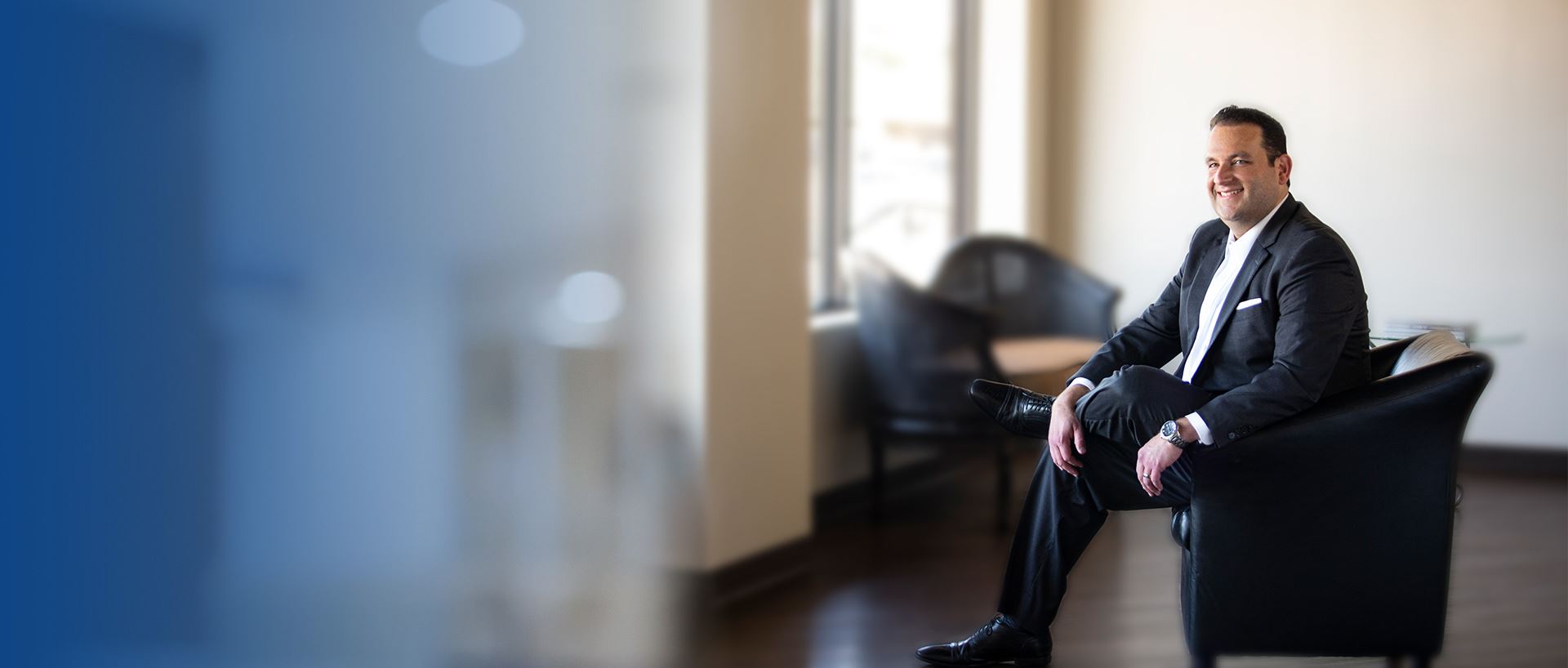 Enforcement of Court Orders
Guiding our clients with honesty and compassion through a difficult time is what drives everyone at Epstein Family Law.
Enforcement of Court Orders in Dallas
Enforcing the Terms of Your Divorce in Collin, Tarrant, and Denton Counties
When one party named in a court order fails to abide by the order, several enforcement actions can be initiated. A "Motion for Contempt" or "Motion for Enforcement" can be filed by your divorce attorney. These motions may be necessary when one parent fails to pay the court-ordered child support or is violating some other facet of the parenting plan.
The Motion for Enforcement: What Does it Entail?
Under the Texas Family Code, a Motion for Enforcement must include, in "ordinary and concise language" the following information:
The provision of the court order that was violated
The manner of the alleged non-compliance (failure to pay child support, failure to adhere to the visitation plan, etc.)
The relief requested
Your signature, or the signature of your attorney
For a failure to pay court-ordered child support enforcements, the motion must also include:
The amount owed, based on the court order, the amount paid to date, and the amount in arrears
If Contempt of Court is requested, the filing must have the order attached, and the date of each violation, the amount paid (if any)
May include a copy of child support payments from Title IV-D, the federal program to establish, enforce, collect, and distribute child support payments
It may include a request that the parent pay overdue child support in a payment schedule approved by the court
It may include a request that the other parent faces other penalties
Contempt of Court: The Consequences
After a court order, the parties must adhere to every aspect of the order, including parenting time, visitation, child support payments, and other responsibilities as outlined in the order. When one party fails to do so, that party may be facing contempt of court charges. The penalties imposed on the individual may include jail time up to six months. The length of jail time will reflect how frequently or severely the court order is violated.
Why Choose Epstein Family Law for Enforcement of Court Orders?
Our founding attorney is a Board Certified Specialist in Family Law by the Texas Board of Legal Specialization with a great breadth of knowledge regarding all enforcement actions. Our team is energetic, driven, and delivers personalized legal counsel. Our firm has garnered a reputation for excellence in family law. You will be under the care of an attorney who genuinely cares, is focused on you and your case, and has integrity, works with honesty, respect, and is personally driven to perform.
Contact us at (972) 232-7673 for support through your enforcement of court order case.
Our Values What Sets Us Apart
Drive

It is a critical component of getting to the best outcome.

Respect

This means not only our clients but all other parties and professionals.

Honesty

We are in the business of truth. Earning your trust is our top priority.

Integrity

There is no perfect way to do things, but there are right ways. We are conscious driven.
Contact Our Offices
We have the experience of handling a wide range of family law issues, with the knowledge and skill to create a tailored approach to each case. Clients can count on our hustle, drive and determination – they are our commitment to your family, and your financial and future goals.
Client Testimonials
"Each step of the way everything was meticulously explained, and they were never out of reach when we had questions."

L.R.

"He uses all your facts and truths and will absolutely fight for you. I trust him and his firm 100%."

J.G.

"He is non-judgmental and empathetic. Even with such an expert level of knowledge he does not speak down to me and has impeccable communication. There are no words to really say how thankful I am for what Robert has been able to do for my family so far."

B.K.