Complex Property Division
Guiding our clients with honesty and compassion through a difficult time is what drives everyone at Epstein Family Law.
Complex Property Division in Dallas
Helping Clients in Collin, Tarrant, & Denton Counties Divide Property After Divorce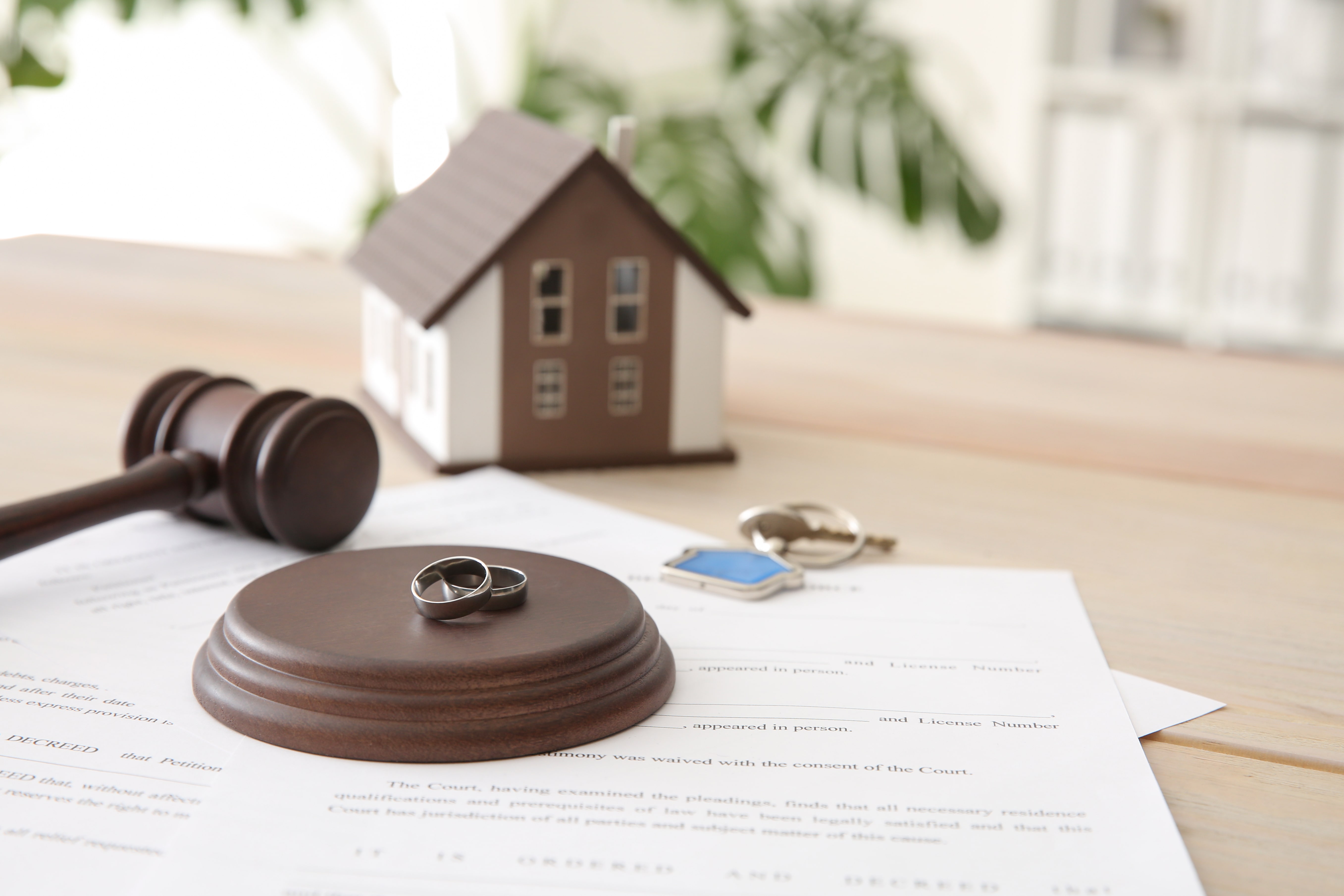 When a marriage ends, the issue of property division is one of the most critical – and often the most contentious – matters to resolve. The more assets accrued over the duration of the marriage the more complex the issue of property division becomes.
---
Are you in the process of dividing your property and assets after filing for divorce? Contact our Dallas complex property division attorneys for thorough guidance and aggressive legal representation today.
---
What is Considered Community Property in TX?
Texas is a community property state, with the assets you owned before your marriage considered separate property, and the assets gained over those years considered community property. Property division, in many cases, is not a simple equation.
Financial Experts & Business Valuation Experts
Business assets, retirement accounts, pensions, real estate, and other assets all must be valued to determine the increase in value over the years of the marriage. Our resources include financial experts and business valuation experts that can identify and true and current value of marital assets in order to propose strategic solutions for property division.
Does Property Division Always Have to be Done in Court?
At Epstein Family Law, we take a very energetic, driven approach to complex property division, with the best interests of our clients the basis for every action. Ideally, the property division issues can be resolved out of court. This approach generally leads to an agreement that is acceptable to both parties. Some divorcing couples, however, are unable to resolve the critical matters in a divorce outside of court. You need to be confident that your Dallas property division lawyer is a skilled negotiator and a talented litigator should your case need to go to court for resolution.
Division of Property for High Net-Worth Individuals
The types of property division matters that require a higher level of legal representation often have the following types of assets:
Retirement accounts, pension funds, military pensions
Real estate
Business assets and investments
Investment accounts, stocks, bonds, offshore accounts
Valuable property (works of art, jewelry, etc.)
High net-worth divorces require the help of a skilled attorney in order to ensure property and debts are fairly divided per Texas's community property laws. In these cases, we will base out legal strategy around your best interests and devise a solid legal plan to protect your finances, business interests, and other heard-earned assets.
Why Choose Epstein Family Law for Complex Property Division?
When you are represented by our firm, you will have direct access to your attorney. We go above and beyond to protect the rights and interests of the people we represent. Beyond our personal dedication to our clients, no case is too big or too complicated for us, and we have a rare level of strategic capabilities and creativity, coupled with an intense drive that allows us to resolve challenging cases in and out of court. Our founding attorney, Robert Epstein is Board Certified in Family Law by the Texas Board of Legal Specialization and has been recognized for his legal talents by Best Lawyers in Dallas, SuperLawyers, and recently, Best Lawyers in America.
---
Contact us online or call (972) 232-7673 to speak with us about your complex property division case, or to review a proposed agreement.
---
Our Values What Sets Us Apart
Drive

It is a critical component of getting to the best outcome.

Respect

This means not only our clients but all other parties and professionals.

Honesty

We are in the business of truth. Earning your trust is our top priority.

Integrity

There is no perfect way to do things, but there are right ways. We are conscious driven.
Contact Our Offices
We have the experience of handling a wide range of family law issues, with the knowledge and skill to create a tailored approach to each case. Clients can count on our hustle, drive and determination – they are our commitment to your family, and your financial and future goals.
Client Testimonials
"Each step of the way everything was meticulously explained, and they were never out of reach when we had questions."

L.R.

Robert, is professional

C.D.

A firm that goes above and beyond for its clients and delivers the best possible results.

N.R.