Services
Guiding our clients with honesty and compassion through a difficult time is what drives everyone at Epstein Family Law.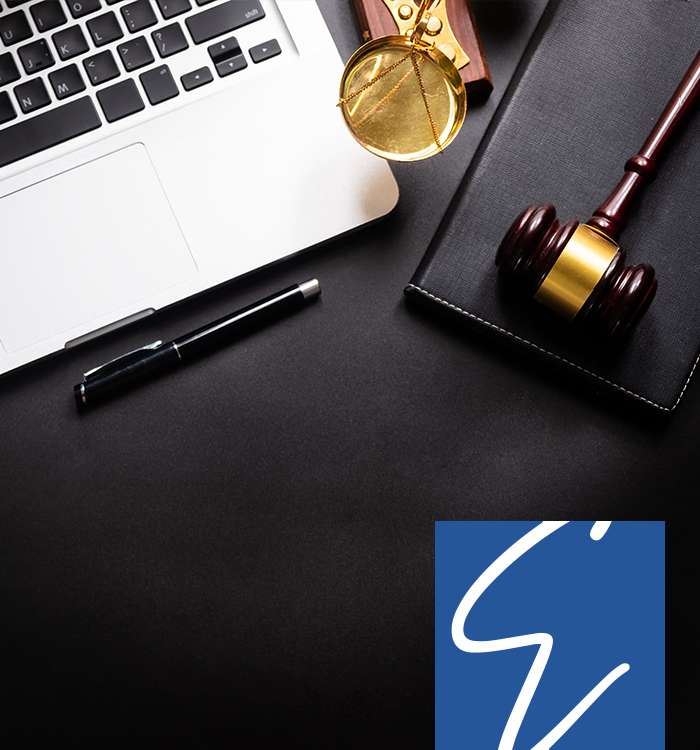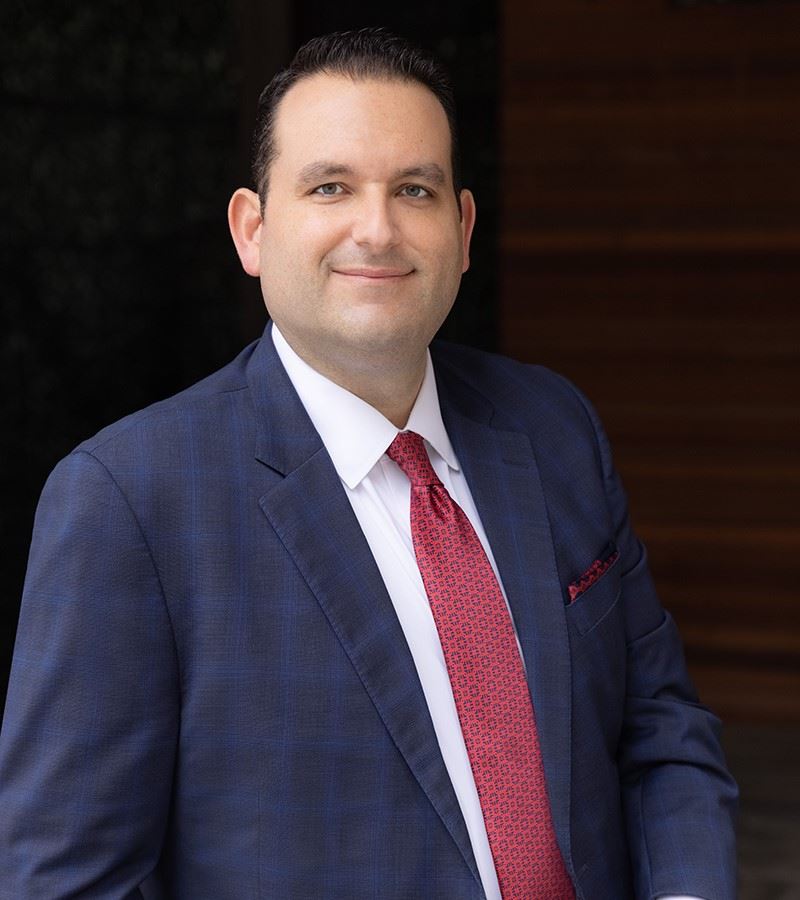 Family Law Services in Dallas, Collin, Tarrant, and Denton Counties
Epstein Family Law serves discerning clients who are facing one of the most difficult periods of their lives. With great sensitivity to their circumstances and reputations, we represent a variety of different clients, from significantly wealthy individuals with many millions of dollars at stake in a divorce, including entrepreneurs, spouses of professional athletes, executives, lawyers, doctors, and other professionals, to individuals of more modest means seeking protection for themselves and their families.
Whether we are hired to handle a divorce, child custody matter, or prepare pre- and postnuptial agreements, count on us to match your urgency and pace and to be a compassionate guide every step of the way.
Call (972) 232-7673 to schedule your initial consultation.
Our Values What Sets Us Apart
Drive

It is a critical component of getting to the best outcome.

Respect

This means not only our clients but all other parties and professionals.

Honesty

We are in the business of truth. Earning your trust is our top priority.

Integrity

There is no perfect way to do things, but there are right ways. We are conscious driven.
Contact Our Offices
We have the experience of handling a wide range of family law issues, with the knowledge and skill to create a tailored approach to each case. Clients can count on our hustle, drive and determination – they are our commitment to your family, and your financial and future goals.
Client Testimonials
Mr. Epstein and his team went above and beyond for my legal needs.

C.H.

Very organized and professional

R.S.

I wholeheartedly recommend the Epstein Family Law firm to others

A.C.