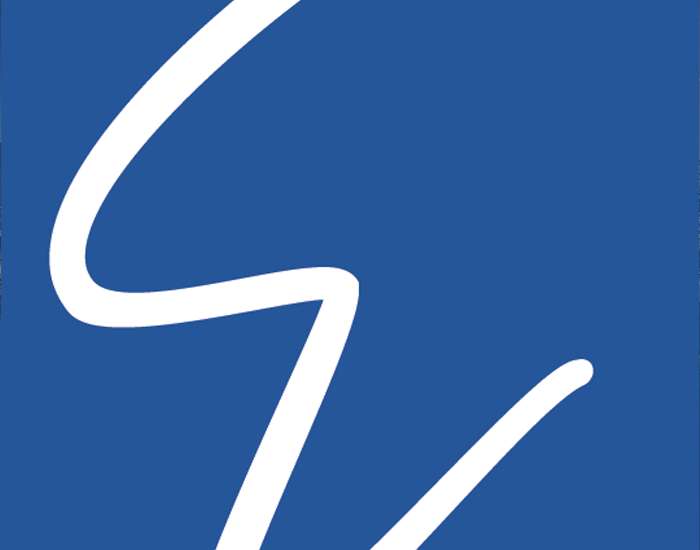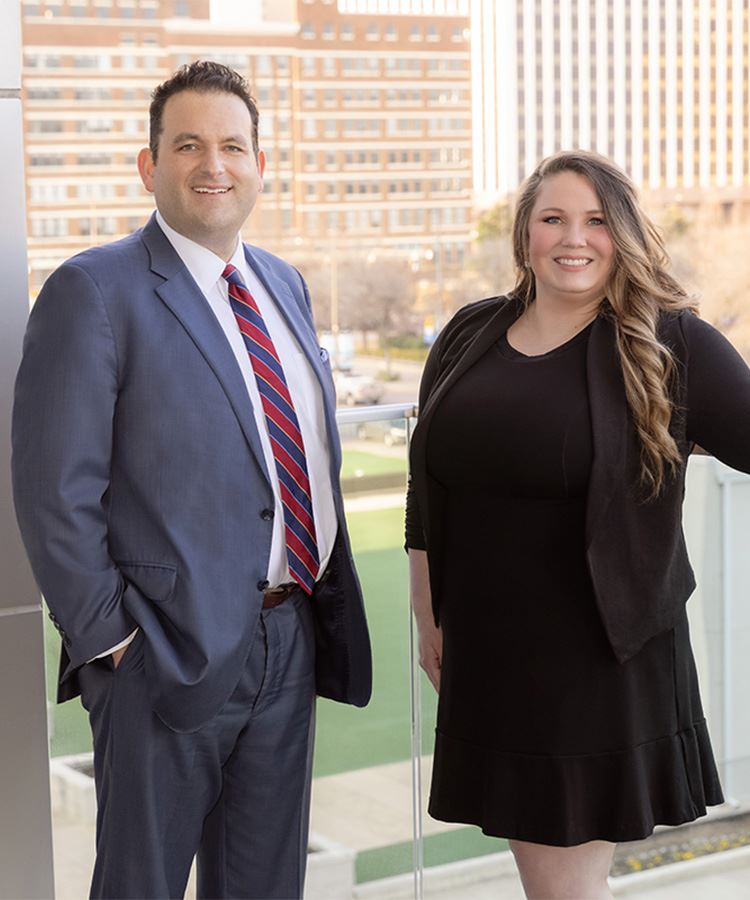 Dallas Family Law Attorneys
Serving Clients in Dallas, Collin, Tarrant, and Denton Counties
When it comes to hiring a lawyer to handle your most personal family challenges, it is important to retain counsel who has seen it before, will tell you the truth, has the drive to seek the best outcome, and who has the experience and confidence to see your bright future beyond the immediate conflict.
While there is no perfect way of doing things, there is a right way. Epstein Family Law will help you find a solution to your legal challenge. We tailor our approach to your unique circumstances and will work diligently to protect your best interests.
Call (972) 232-7673 or contact us online to schedule your initial consultation.
Continue Reading
Read Less
Epstein Family Law's Core Values
Family law matters require a high level of compassion and understanding. Our attorneys are committed to working with you to understand your situation before we devise a solution that will protect your best interests while keeping an eye towards the future. We respect you and your case, which is why we will listen to your needs, counsel you on your options, and guide you throughout your entire matter.
Our firm takes on complex matters involving high net worth divorces and complex property division. In these matters, we have the experience and insights to help you fairly value and divide marital assets and debts. We also handle matters involving your children in order to protect their needs and secure their futures in the face of a divorce or separation. Trust our advocacy to help you seek a positive outcome.
Our Values What Sets Us Apart
Drive

It is a critical component of getting to the best outcome.

Respect

This means not only our clients but all other parties and professionals.

Honesty

We are in the business of truth. Earning your trust is our top priority.

Integrity

There is no perfect way to do things, but there are right ways. We are conscious driven.
Contact Our Offices
We have the experience of handling a wide range of family law issues, with the knowledge and skill to create a tailored approach to each case. Clients can count on our hustle, drive and determination – they are our commitment to your family, and your financial and future goals.
Client Testimonials
Robert, is professional

C.D.

A firm that goes above and beyond for its clients and delivers the best possible results.

N.R.

Robert is incredibly professional

A.M.G.